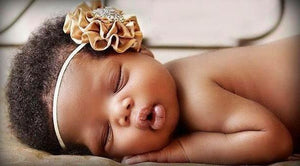 Do you know the Newborn Sleep Phases? Wake Windows? Sleep Cycles?
As your baby grows, their sleep patterns will change, and they will gradually sleep for longer periods. By creating a nurturing environment and following these guidelines, you can help your little one develop healthy sleep habits at an early age. 
Download our guide to Newborn Sleep by Certified Pediatric Sleep Coach Emily McDonald
Complete with sleep cues and a sample schedule, this guide will surely help new parents adjust to their "new normal." 
*Sweet Dreams*
The Baby Bunny Team